There are many dog-friendly hiking trails, nice spots beside the creek and shades of foliage that will make Sedona a great summer destination with your dogs. Escape the summer heat of the valley and have an adventurous hike in the beautiful red rocks with your dog friend and enjoy some breath of fresh air outdoors.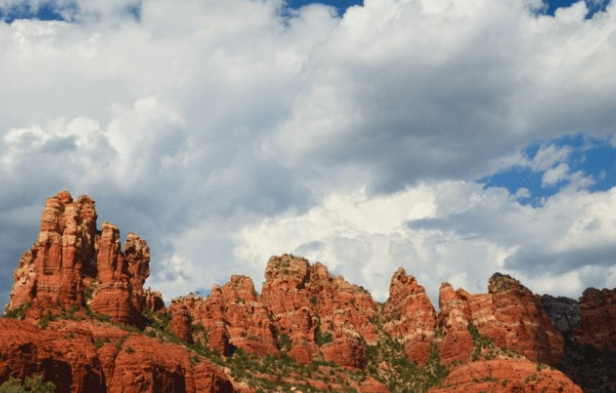 Enjoy The "Dog" Days Of Summer: 6 Pet-Friendly Hikes in Sedona
An abundance of pet-friendly hiking trails, cool spots by the creek and shady foliage make summer a great time to visit Sedona with your four-legged friend. Escape the Valley heat for an adventurous getaway in the Red Rocks and enjoy quality outdoor time and a breath of fresh air for the both of you. Below are a few of our recommendations for great pet-friendly hikes in Sedona that will… Read more at L'Auberge Blog
If you're visiting Sedona, your first reaction may be to think that these pig-like animals, called the Javelina, are gentle and harmless. But if you try to feed them or try to get a closer look, better think twice! Javelinas resembles a wild boar and may appear to be slow-moving animals, but they can become aggressive, and can do serious harm to people and pets.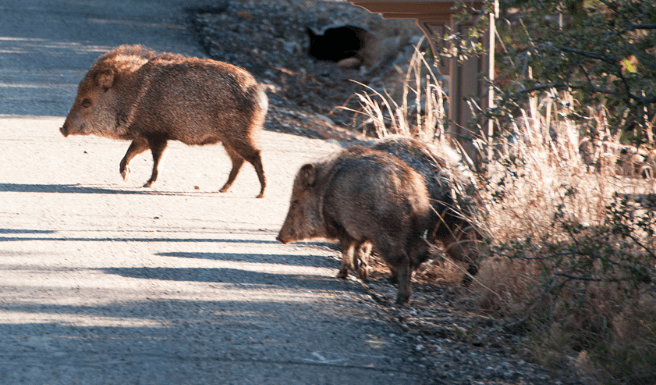 They're Back! The Invasion of the Javelinas
It's a common experience for us humans to encounter many different kinds of wildlife as we explore Sedona hiking trails and the surrounding area. But wildlife encounters are not just limited to the forest trails. Wildlife is commonly encountered in neighborhoods throughout Sedona. Javelina, coyotes, deer, rabbits, snakes, skunks, and an occasional bobcat make up the most frequent sightings, but the… Read more at Gateway to Sedona
Amazing Boondocking Sunrise ~ Dog And Hike Friendly Sedona, AZ ~ S3E26
While boondocking in our RV I always find it easy to wake up early and get pictures and videos! When I see the first light starting to come up I have a choice to stay in bed or wake up and get some awesome footage. After some great footage we head out and do some awesome hikes with Kobuk. Sedona is a great place to hike and explore… Watch here