The Sedona Red Rock Fever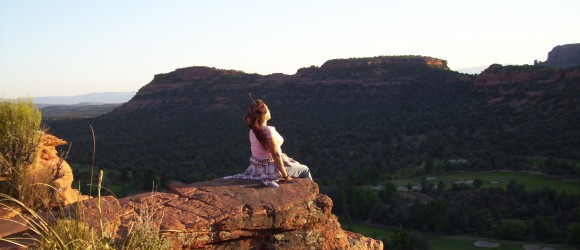 When that moment has come for a tourist or visitor to finally say goodbye to Sedona and its gorgeous sunsets, majestic red rocks and beautiful breathtaking views, the symptoms rarely vary: a lump throat, teary eyes, perhaps a last look over at shadows stealing over Sedona's beautiful red rocks, and a promise to return one day to have another spiritual experience on one of the top private Sedona tours.
Catching Red Rock Fever, Sedona Style
To locals, this distressing condition is simply a case of Red Rock Fever with symptoms familiar to them since the fever comes and goes all year long. Indeed, many are in these environs because of Red Rock Country's zest and gusto, not forgetting the mystery and remnants of ancient cultures. For the unsuspecting visitor, however, this fever arrives like the throb of a new love, and… Read more at Gateway To Sedona
The only remedy to cure that red rock fever is simply a return visit to the majestic red rock formations surrounding the Sedona. An regular annual journey back to red rock country would be a great idea to cure that longing.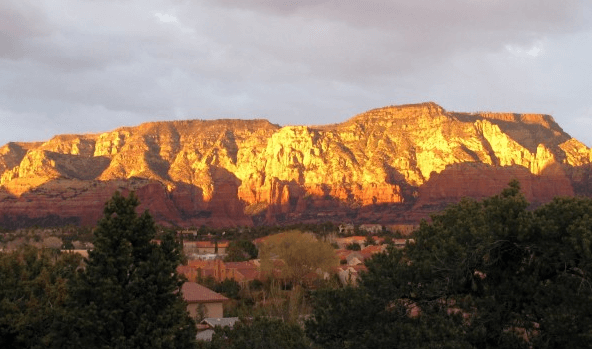 Red rock fever: Spectacular scenery, New Age connections draw visitors to Sedona
The spectacular hiking in perfect weather is the allure. Out of hundreds of trail combinations available, I select those offering a truly Southwestern experience, with a destination such as a high overlook into a rugged red rock canyon, or an isolated… Read more at St.Louis Post-Dispatch
Visit Sedona, Arizona, U.S.A.: Things to do in Sedona – The Red Rock Country