Unforgettable Grand Canyon Hike
Grand Canyon is home to some of the most epic hiking in the American Southwest. The wide range of scenery and views are incredible­, from lush pine forests to narrow slot canyons and everything in between. There are trails that skirt the edge of the rim and trails that plunge thousands of feet to the Colorado River. Also, don't forget the amazing two billion year-old geology of the Grand Canyon.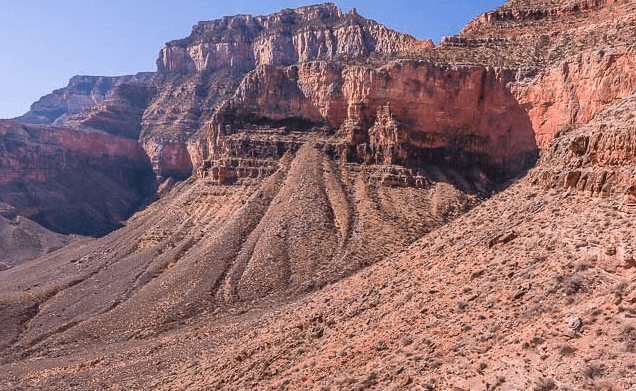 BEST HIKES IN GRAND CANYON
But before you hit the best hikes in Grand Canyon, there are some important things you need to know. First, there are two types of hikes in Grand Canyon: day hikes and backcountry (overnight) hikes. Day hikes are very straightforward—just pick a hike and go. Backcountry hikes require a bit more planning. Due to the large number of visitors interested in backcountry hiking… Read more at JamesKaiser.com
Beautiful and colorful desert mesas, awesome canyons, and crystal clear rivers are just some of the landscapes and scenery that draw hikers to Arizona every year. If you are ready to go for an unforgettable outdoor adventure in the Red Rock state, consider one of these five places to visit in Arizona.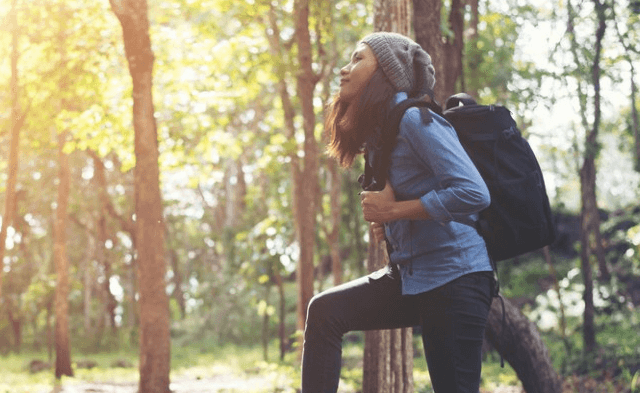 The Five Best Arizona Hikes
Hikers are treated to scenes of red sandstone formations, riparian vegetation, a large box canyon, and ancient Sinagua Indian cliff dwellings that date back to 1200 A.D. on the Boynton Canyon Trail. You should know that Boynton Canyon is considered a powerful vortex area, so this 2.5-mile trail is quite popular and you're bound to see other hikers… Read more at Civilized
Epic Grand Canyon Hike: Thirst and Threats in the Godscape (Part 3) | National Geographic
As they make their way into remote western Grand Canyon—the "Godscape"—the team members face a constant, unrelenting fear: running out of water. The scarcity of water poses a unifying challenge to all those who want to preserve and develop the park… Watch here