Grand Canyon is home to some of the most epic hiking in the American Southwest. The wide range of scenery and views are incredible­, from lush pine forests to narrow slot canyons and everything in between. There are trails that skirt the edge of the rim and trails that plunge thousands of feet to the Colorado River. Also, don't forget the amazing two billion year-old geology of the Grand Canyon.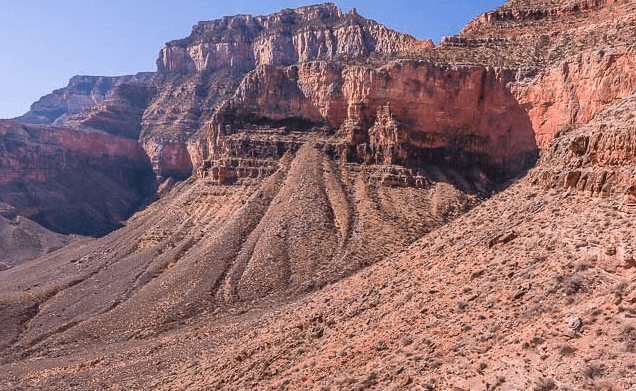 BEST HIKES IN GRAND CANYON
But before you hit the best hikes in Grand Canyon, there are some important things you need to know. First, there are two types of hikes in Grand Canyon: day hikes and backcountry (overnight) hikes. Day hikes are very straightforward—just pick a hike and go. Backcountry hikes require a bit more planning. Due to the large number of visitors interested in backcountry hiking… Read more at JamesKaiser.com
Beautiful and colorful desert mesas, awesome canyons, and crystal clear rivers are just some of the landscapes and scenery that draw hikers to Arizona every year. If you are ready to go for an unforgettable outdoor adventure in the Red Rock state, consider one of these five places to visit in Arizona.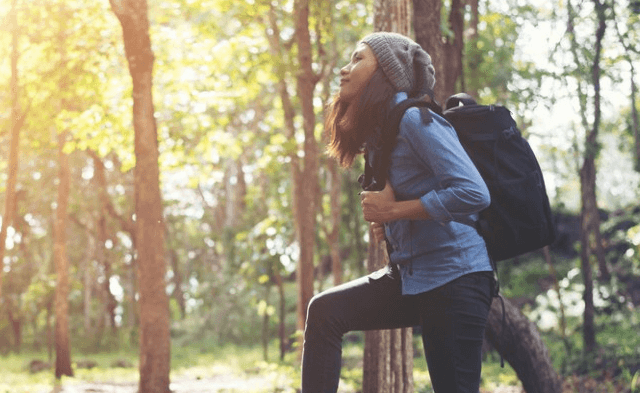 The Five Best Arizona Hikes
Hikers are treated to scenes of red sandstone formations, riparian vegetation, a large box canyon, and ancient Sinagua Indian cliff dwellings that date back to 1200 A.D. on the Boynton Canyon Trail. You should know that Boynton Canyon is considered a powerful vortex area, so this 2.5-mile trail is quite popular and you're bound to see other hikers… Read more at Civilized
Epic Grand Canyon Hike: Thirst and Threats in the Godscape (Part 3) | National Geographic
As they make their way into remote western Grand Canyon—the "Godscape"—the team members face a constant, unrelenting fear: running out of water. The scarcity of water poses a unifying challenge to all those who want to preserve and develop the park… Watch here
There are many dog-friendly hiking trails, nice spots beside the creek and shades of foliage that will make Sedona a great summer destination with your dogs. Escape the summer heat of the valley and have an adventurous hike in the beautiful red rocks with your dog friend and enjoy some breath of fresh air outdoors.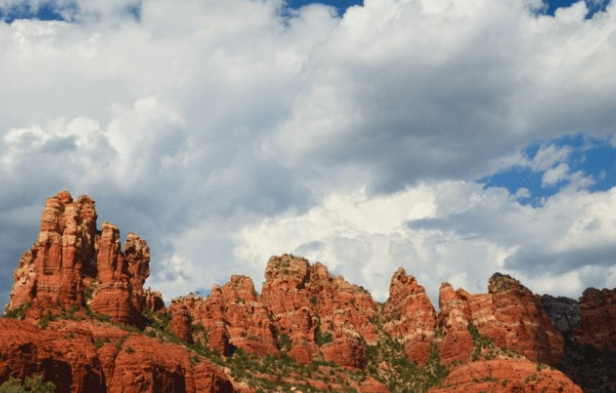 Enjoy The "Dog" Days Of Summer: 6 Pet-Friendly Hikes in Sedona
An abundance of pet-friendly hiking trails, cool spots by the creek and shady foliage make summer a great time to visit Sedona with your four-legged friend. Escape the Valley heat for an adventurous getaway in the Red Rocks and enjoy quality outdoor time and a breath of fresh air for the both of you. Below are a few of our recommendations for great pet-friendly hikes in Sedona that will… Read more at L'Auberge Blog
If you're visiting Sedona, your first reaction may be to think that these pig-like animals, called the Javelina, are gentle and harmless. But if you try to feed them or try to get a closer look, better think twice! Javelinas resembles a wild boar and may appear to be slow-moving animals, but they can become aggressive, and can do serious harm to people and pets.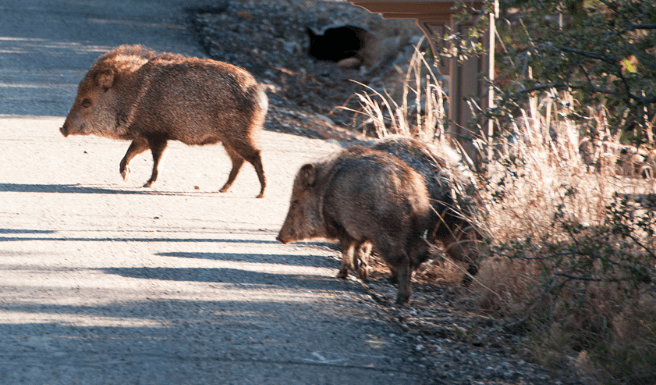 They're Back! The Invasion of the Javelinas
It's a common experience for us humans to encounter many different kinds of wildlife as we explore Sedona hiking trails and the surrounding area. But wildlife encounters are not just limited to the forest trails. Wildlife is commonly encountered in neighborhoods throughout Sedona. Javelina, coyotes, deer, rabbits, snakes, skunks, and an occasional bobcat make up the most frequent sightings, but the… Read more at Gateway to Sedona
Amazing Boondocking Sunrise ~ Dog And Hike Friendly Sedona, AZ ~ S3E26
While boondocking in our RV I always find it easy to wake up early and get pictures and videos! When I see the first light starting to come up I have a choice to stay in bed or wake up and get some awesome footage. After some great footage we head out and do some awesome hikes with Kobuk. Sedona is a great place to hike and explore… Watch here
Hiking is one of the main reasons why people visit Sedona, and here are the top hiking destinations in Sedona. Here are the hiking trails that offers the best experiences for hiking enthusiasts, hiking pros, picnickers, photographers and locals.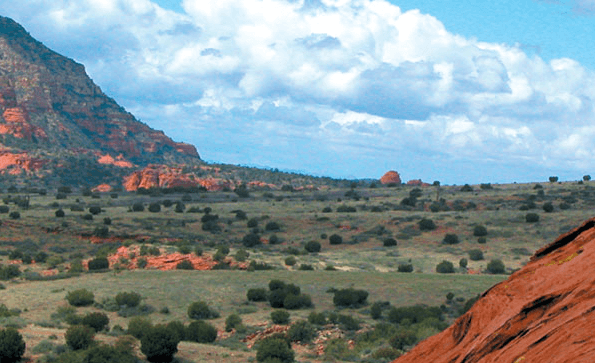 10 FAVORITE SEDONA HIKES
This month, Sedona Monthly celebrates 10 years of publishing Arizona's magazine with the great view. Hooray for us! Hiking is one of the reasons we moved to Sedona, and since our first issue in March 2003, we have written about our favorite trails, beginning with Palatki Heritage Site. We've covered a lot of ground in 10 years, so we recently spent time poring over our back issues to choose our 10 favorite hikes… Read more at Sedona Monthly
Arizona is well-known for its amazing natural beauty and locals are taking advantage of this by getting outside  more and exploring the beautiful sites and landscapes. While there are a lot of trails to try, here are 9 of the best, more challenging hikes that hikers should try.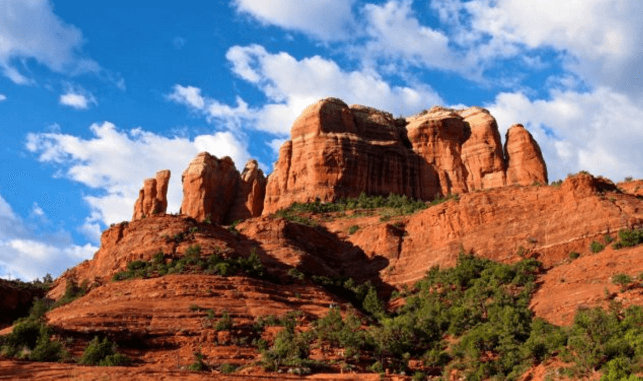 These 9 Challenging Hikes In Arizona Are Totally Worth The Extra Effort
Sure, the Cathedral Rock Trail in Sedona is only 1.1 miles long, but it's a steep climb to the top! This hike gives you everything you could ever want from a good hike, including some of the most incredible up-close views of the otherworldly geological formations in Arizona. If you are looking to add distance to your hike, you can approach this short trail via the… Read more at OnlyInYourState.com
Nine Easy Hikes Sedona AZ