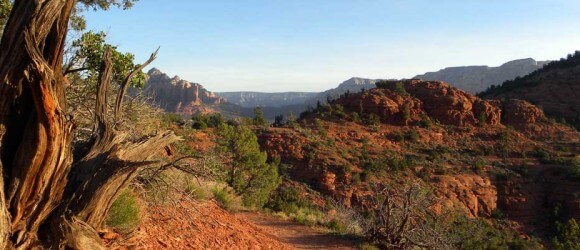 Some of Sedona's most beautiful and majestic hiking trails reside miles beyond the areas of civilization along impossibly convoluted roads. For those with vehicles that are tough enough to endure the journey, the reward is a peace and solitude similar to other remote regions.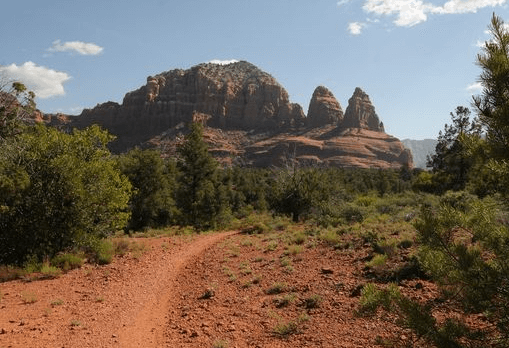 Llama Trail trek shows off Sedona's best red rocks
A quick assessment of the crowded parking lot might lead you to doubt the claim that peace and quiet lie beyond the throngs of camera-toting tourists and scampering kids. However, in less than a mile, the Llama Trail veers away from the mobs of hikers who mostly stick to the main routes leading to… Read more at AZCentral.com
Most of us visualize images and imagine being in the majestic red rock buttes and monoliths that have made Sedona world-famous. Amazing panoramic views of these works of nature appear in all directions. It doesn't matter where you are in Sedona, these masterpieces of nature induces an energy and feeling of peace and tranquility in you.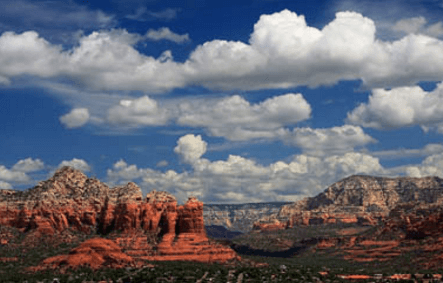 The Red Rocks of Sedona
Native Americans consider the Sedona area as sacred and mystical. Tribal Shamans traveled to Sedona for thousands of years to pray, seek guidance and alignment for their people. Today, the New Age group believes the "Vortex Spots" in Sedona emmenate magnetic fields of energy that have healing powers and clears the mind, body and soul. There are many, many vortex locations but the… Read more at Dream Sedona
Are you having a hard time looking for the right pair of hiking boots? It doesn't matter if you're an advanced mountaineer or a casual weekend hiker, the quality of your hike will depend on the quality and comfort of your hiking boots.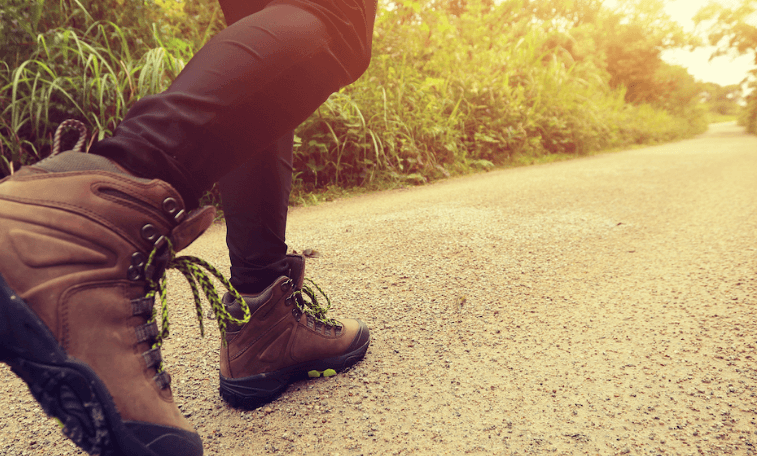 HIKING BOOTS 101
A pair of hiking boots might tick all your requirements on paper, but if they don't fit well, they'll be a completely useless. Hiking with boots that pinch or give you blisters can even ruin hiking your trip, so this has to be the top priority when buying new hiking boots… Read more at Adventure Junkies
There's no question, hiking boots are one of the most essential gear for hikers. The right pair of hiking boots will help you hike down the trail with comfort and a smile on your face, while low-quality hiking boots will have you grimacing with every step of the way.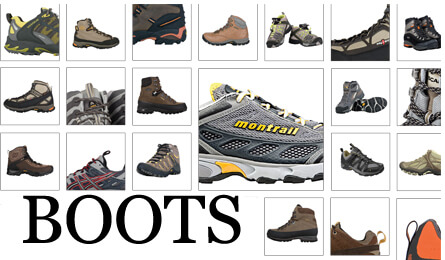 Gear: Choosing the Right Pair of Hiking Boots
When it comes to selecting the shoe for you, forget about looks, numerical sizes, flashy features, or even what your friends recommend–unless their feet are identical to yours. The issues you should consider are comfort, durability, stability, weight, warmth, and water resistance… Read more at Backpacker.com
Best Hiking Boots 2017 | Top 5 Hiking Boots Which Will Take You Through Cliffs And Valleys!
Hiking through thick forests, mountains, desserts or even up the volcanoes can be made easy if you have the 'right' boots. This video shows the best 5 hiking boots of 2017. Check it out… Watch it here