The temperature is really hot outside. Roads overheat and shimmer in the distance and everyone craves a sip of ice cold water under a cool patch of shade. Is it possible to go out hiking? The answer is YES! However, before you go out in the scorching hot weather outside, you have to be prepared. You don't want to be dehydrated and suffer from heat stroke in the middle of your hike.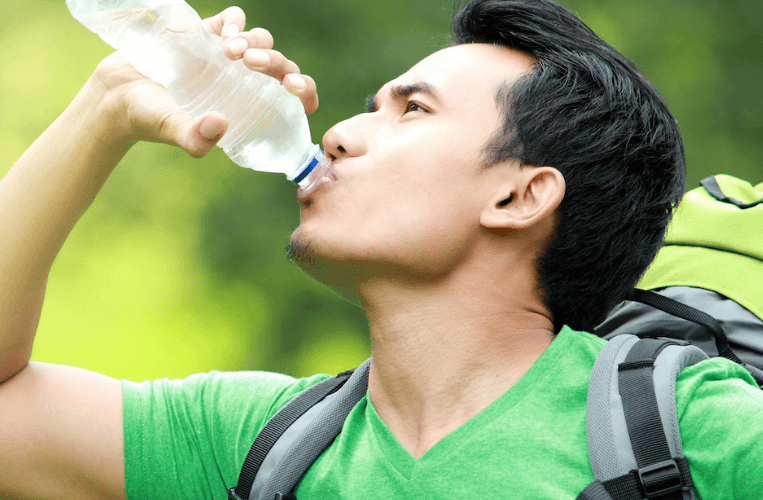 9 TIPS FOR HIKING IN HOT WEATHER
As an avid outdoorsperson, still want to go out for a hike. Luckily for you, that's definitely possible. You do, however, need to be careful and prepare for your outing. The following tips for hiking in hot weather are things that you should know before heading out… Read more at Adventure Junkies
Your hiking experience and physical conditioning should be always considered before you brave the scorching hot weather. Hiking in hot temperatures means more strain on young lungs and heart and lungs and you will definitely lose fluids really quick.  Always make it a point that you are comfortable with the heat outside before you go out hiking.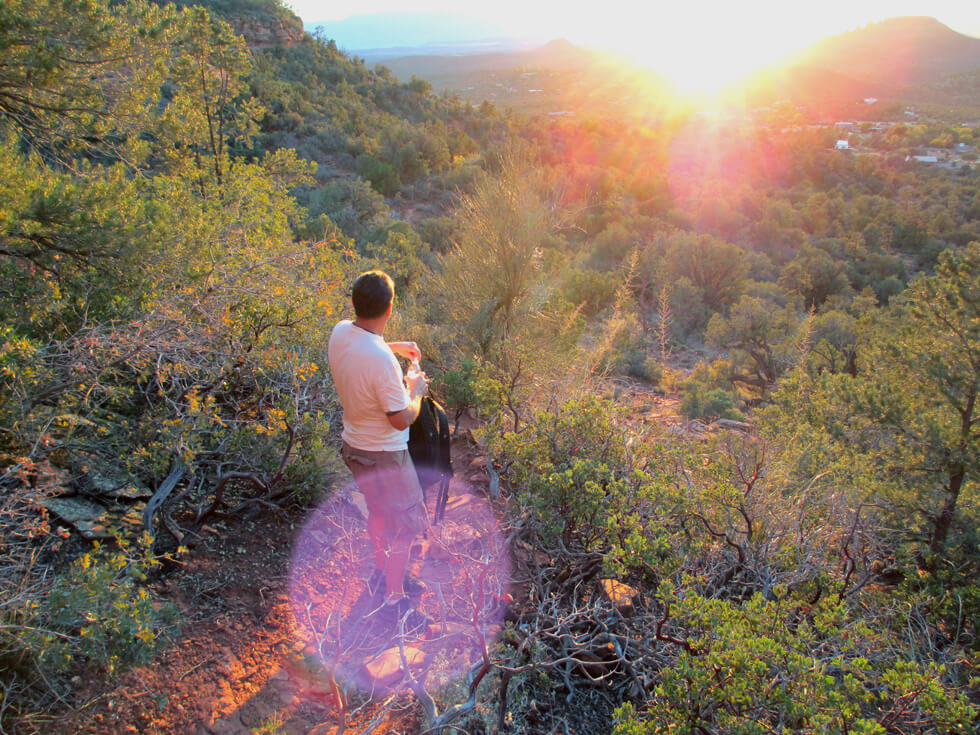 Hot Weather Hiking
Most importantly, remember that hiking is supposed to be fun and you are responsible for your own safety. Before you start on your hike, check the weather forecast. If it is expected to be 110 degrees and 110% humidity, then you'd better seriously consider postponing the day hike until things cool down… Read more at HikingDude.com
Summer Hiking Must Haves + DIY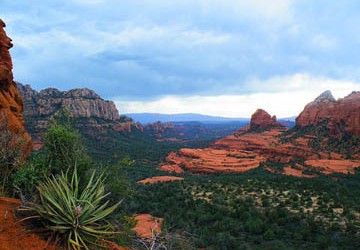 We're getting into our warmer summer season here, but that doesn't mean that tours in Sedona AZ have to come to an end.  While we are a desert landscape and can experience high mid-day temperatures, there's still ample opportunity to connect with the special energies here in the mornings and evenings. In fact, the lighting on the rocks is often at its most captivating in these early morning and evening hours.
Spiritual Sedona tours can take on a special glow with the rising and setting sun.  Imagine a Sedona vortex yoga session as the sun is setting, the air is cooling, and the rocks are glowing.  Or a photography tour at dawn, with your Sedona tour guides helping you to capture that first glimpse of a new day.  Sedona hiking tours, wonderful at any time of the year, now offer chances to reconnect with the lizards and butterflies that reappear this time of year, and soon the baby quail will join us. Because our tours in Sedona AZ are not prescheduled, we're happy to start your tour in time to catch the sunrise — or to take you out in the evening to catch the setting sun — letting you connect with the energies here at any time of year.